A free web-based portal is available from Novitas Solutions for users to access, view, and print electronic remittances via a secure website. It is a secure and free online portal for providers, billing services, and clearinghouses.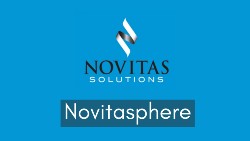 Using Novitasphere, the user can obtain information regarding the status of an appeal, including the outcome of the appeal. The user can also obtain account receivable details, including recoupment, adjustments, collection amounts, and duplicate demand letters.
Novitasphere Features and Functionality
Obtain information regarding the status of appeals, including the outcome of the appeal.
Obtain account receivable details including recoupment, adjustment, collection amounts, and duplicate demand letters.
Report entire paid claims, or individual paid lines of a claim, as billed in error.
Make corrections to claims that include the number of services or units, diagnosis codes and procedure codes, certain history corrections, and much more.
Obtain information for how many claims and/or dollars are in specific status locations.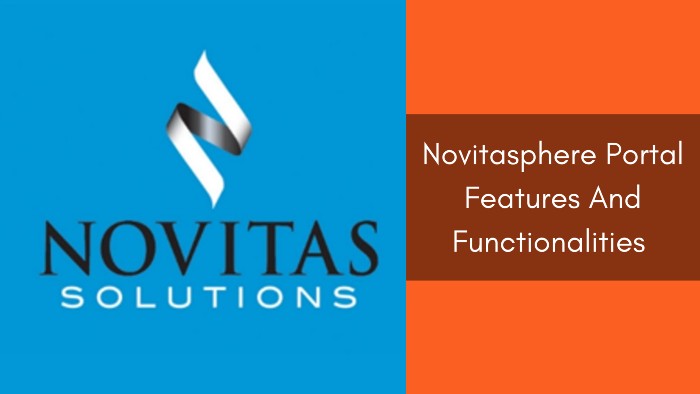 Obtain the status of a claim that is accepted into the claim processing system.
View claim summary information per provider such as the number of claims approved to process, claims pending, and more.
Obtain the outcome of appeal decisions by viewing copies of the Redetermination Notices
Look up patient Medicare Beneficiary Identifier (MBI) numbers.
Obtain check information such as check number, amount, dates, and check status.
View letters requesting additional information needed to process an appeal.
Check the status of a claim as well as submit level 1 (Redeterminations) and level 2 (Reconsiderations) Appeal Requests.
Submit quarterly credit balance reports electronically, rather than by mail.
The Novitasphere Help Desk is operational Monday through Friday, 8:00 AM – 5:00 PM Eastern Time (ET), 7:00 AM – 4:00 PM Central Time (CT). You can contact them at 1-855-880-8424 for any questions regarding enrollment and password resets. We require your Provider Transaction Access Number (PTAN), National Provider Identifier (NPI), and Tax ID for Novitasphere while you call.